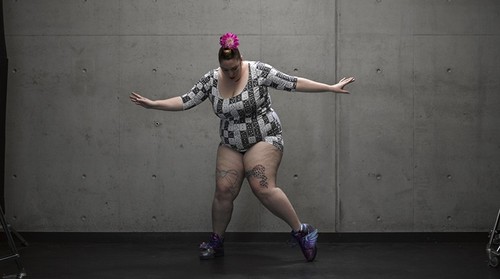 "Theres is no known way - certainly not through detox treatments - to make something that works perfectly well in a healty body work better" Edzard Ernst, professor de medicina complementar na universidade de Exeter.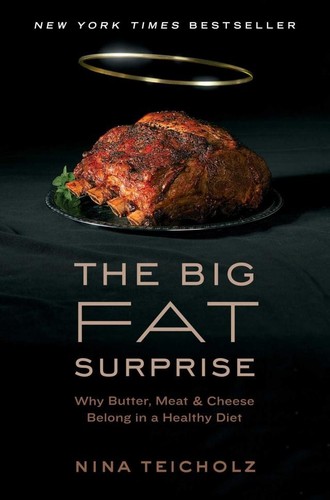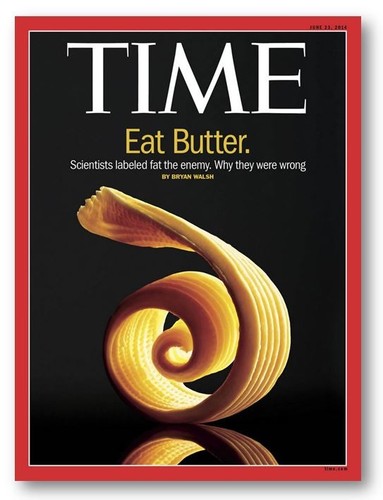 "This is a striking study, thoroughly researched and carefully footnoted, which may well change the way you eat. I, for one, won't ever hesitate to order a steak again". — Financial Times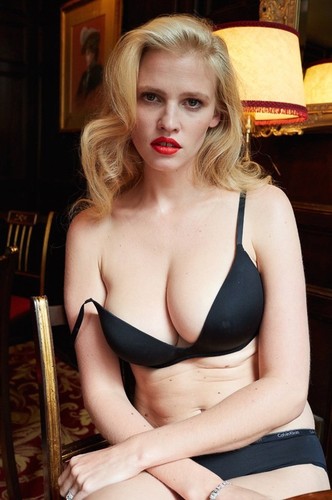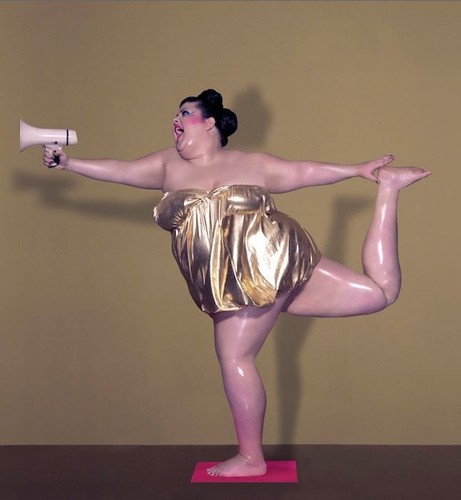 Nádegas na norma. Os hábitos estão mudando. Icones também.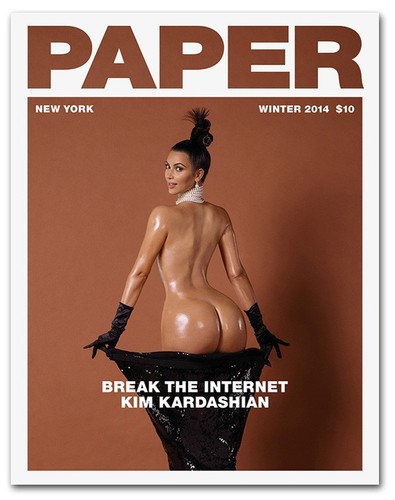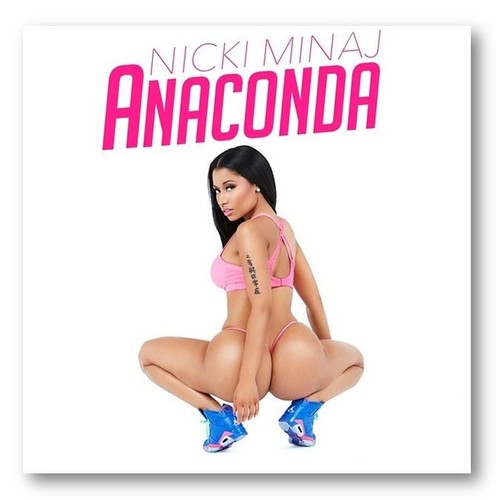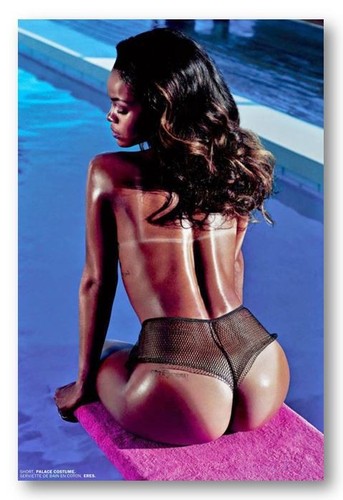 A big business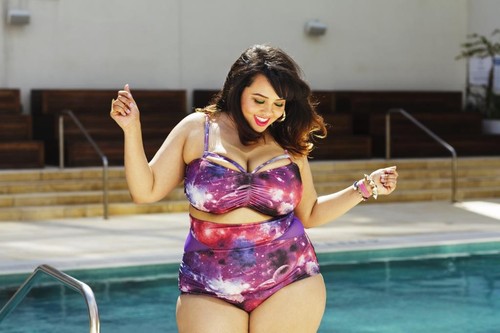 "Progress in the plus size market: ASOS Curve grown by 132%" EDITD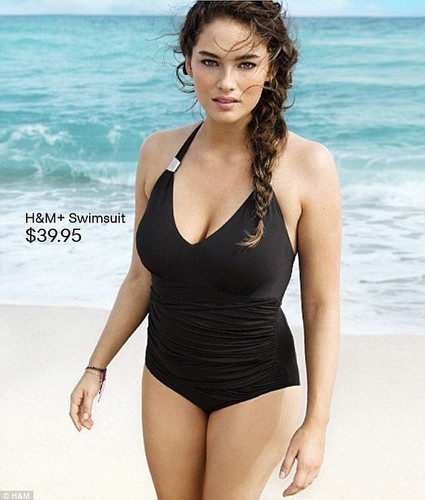 "Sales in the tall and plus size market has grown by 40% from 2007" and came in at a robust $17.5 billion for the year ended April 2014" – NPD Group